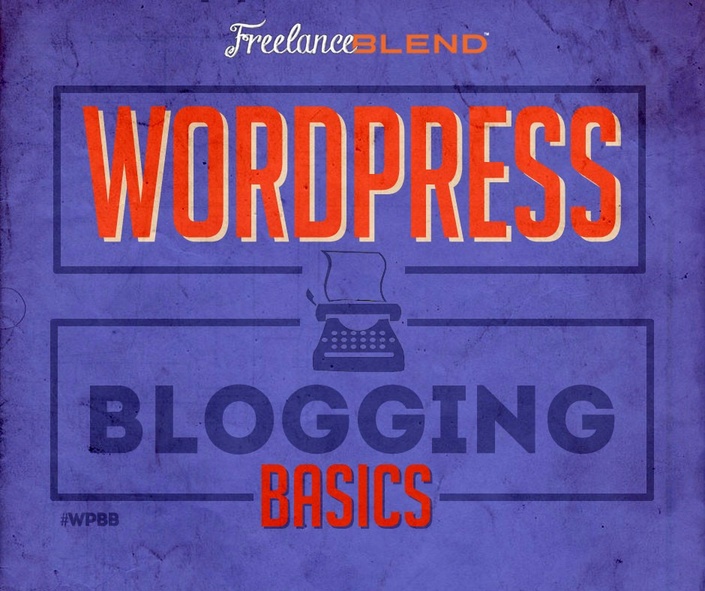 WordPress Blogging Basics Course
Step-By-Step Training On How to Create a WordPress Blog That Matters
Are you longing to share your story with the rest of the world through your very own platform —your Blog — but don't know how and where to start?
Are you a total blogging newbie? And are you a non-techie... you don't even know what HTML stands for? (it's HyperText Markup Language by the way.)
Are you already blogging but still using the free platforms like Blogger, Blogspot, Weebly or Wix and you want to upgrade to WordPress?

Do you want your small business to have digital presence and generate buzz through your biz blog?

Or, do you have dreams of becoming a cyber mogul like your favorite bloggers and earn money from sponsorships, ads, affiliate marketing and even your own product?
If your answer is a resounding "YES!" to the questions above….then the WordPress Blogging Basics Course may be the perfect training for you.
---


The WordPress Blogging Basics Course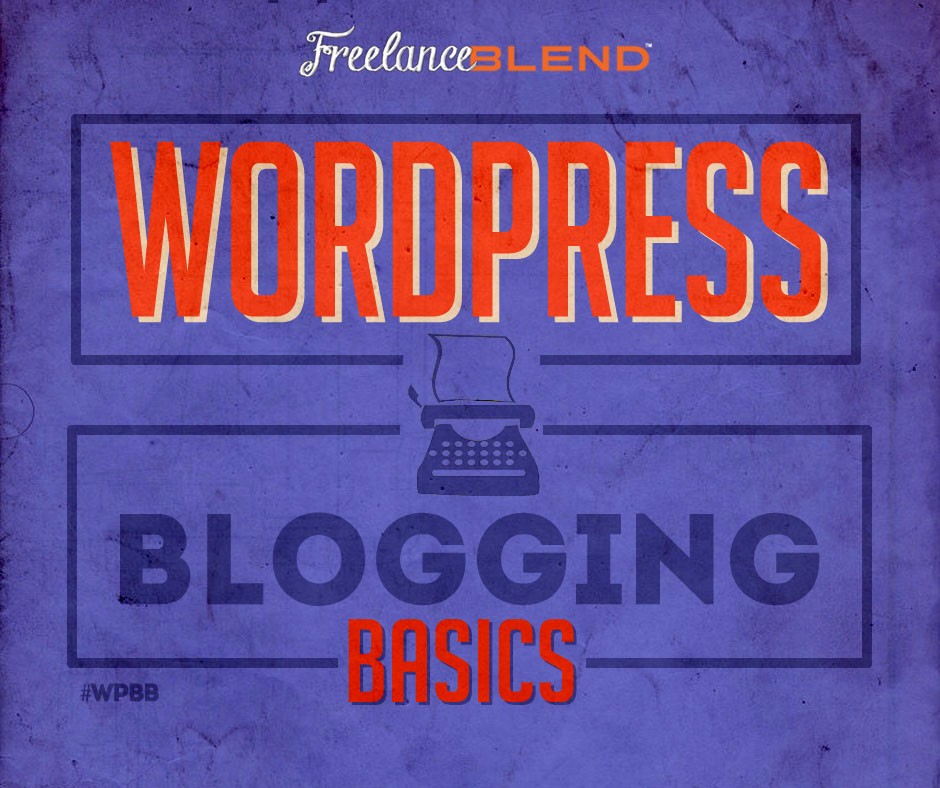 IN THIS ONLINE TRAINING, YOU'LL LEARN...
– Everything about blogging and why blogging is still relevant for you and your business today

– Why you need to start your first blog with WordPress -- the most robust blogging tool in the market today
– The key elements and essentials of a powerful WordPress blog
– The difference between WordPress.com and WordPress.org
– How to create a WordPress blog, step-by-step, and publish your first blog post in under 10 minutes
– How to write a killer blog post that your readers will love and share with their friends
– How to effectively market your WordPress blog to get profitable clients
– How to build a blogging empire with tips from the nation's award-winning bloggers
– How to monetize your WordPress blog and earn a living from it
THIS COURSE IS FOR...
– Newbies or beginners who want to start a WordPress blog

– Current bloggers who want to step-up and upgrade to WordPress
– Freelancer and solopreneurs who want to add blog content marketing to get more leads and clients for their biz
– Small business owners who want to grow their brand by having a professional blog site like the big boys
– Anyone who wants to learn about blogging and get inspiration from influencers and fellow bloggers
– Anyone who wants to earn money from their blog using a proven, step-by-step system

THIS COURSE IS NOT FOR...
– People who will not commit to finish the training
– People who will not commit to taking action and apply what they learned from the training
– People who who don' t have the patience and think that blogging is a "get rich quick" scheme
WHAT YOU'LL GET FROM THIS COURSE...
The WordPress Blogging Basics Course is the web-version of the live WordPress Blogging Basics workshop that was held last August 20, 2016 in Makati City, Philippines.
It is a one-day workshop that we recorded to make you to feel that you are part of that in-person workshop. We also made sure to show you the best parts and the result is more than 4 hours of training that you can watch at your convenience from your computer, tablet or mobile device.
Apart from the workshop videos, we added new amazing videos to fill in the gaps and answer questions that were raised during the course but were not part of the original curriculum.
In short, we want you to have all the resources, inspiration and actionable steps that you need in one course...so that you can immediately start creating your very first WordPress blog.


To summarize, you will get...
- Six (6) modules running for more than 4 hours of training from Marv de Leon with guidance from blog coaches Fitz Villafuerte (ReadyToBeRich.com) and Allan Ngo (DigitalSolopreneur.com)
- "Go at your own pace" curriculum
- Access the course from your desktop, tablet or smartphone
- Lifetime access to the program including future updates
- Downloadable video to access the course even without internet connection.
- PDF Worksheets to guide you while you take the course
- Bonus interviews with influential bloggers like Anton Diaz of Our Awesome Planet, Allan Ngo of Digital Solopreneur, Fitz Villafuerte of Ready To Be Rich and Ginger Arboleda of Mommy Ginger to inspire you
- Private and exclusive Facebook Group for WPBB students
- 30-day, no-risk, "no-questions asked" Money Back Guarantee
- More bonuses for the first few enrollees
SCROLL DOWN for a breakdown of the entire Class Curriculum and a FREE peek into one of the lessons entitled "Blogging Essentials" under Module 2.
Course Curriculum
Module 1: Introduction
Available in days
days after you enroll
Module 2: Blogging
Available in days
days after you enroll
Here's What Other Bloggers Have To Say...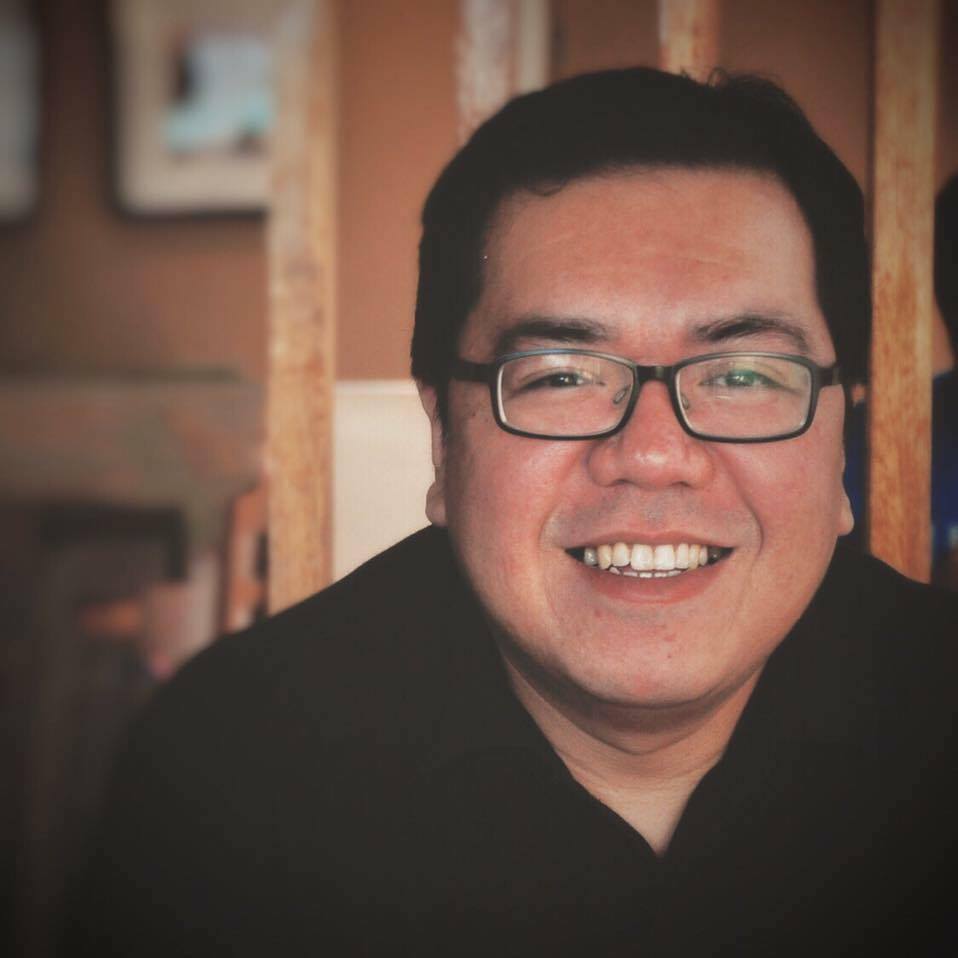 "This is your fast-start course to your blogging career. It will accelerate your learning curve and help you avoid the most common mistakes that new bloggers commit."
Fitz Villafuerte - Award-Winning Blogger at ReadyToBeRich.com and WPBB Blog Coach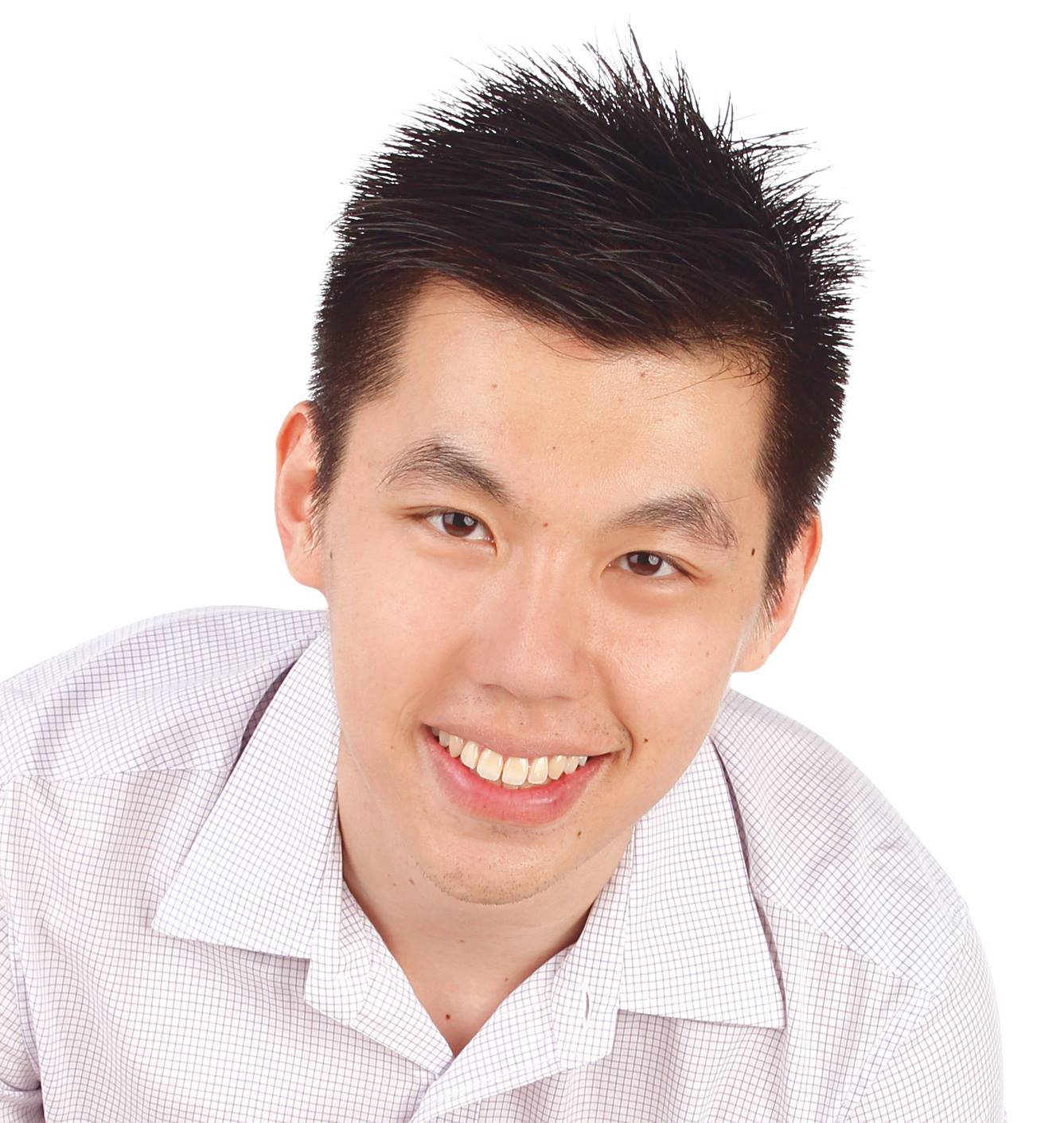 "Marv's teaching style is relaxed, easy to absorb and on point. His easy-to-approach style makes learning fun and engaging. I've worked with him for months now and I can tell he always carries himself with class and a high degree of integrity. That's what you want in a trusted mentor.
If you get a chance to work with him, take it!"
Allan Ngo - Influential Blogger, Affiliate Marketing Expert at DigitalSolopreneur.com and WPBB Blog Coach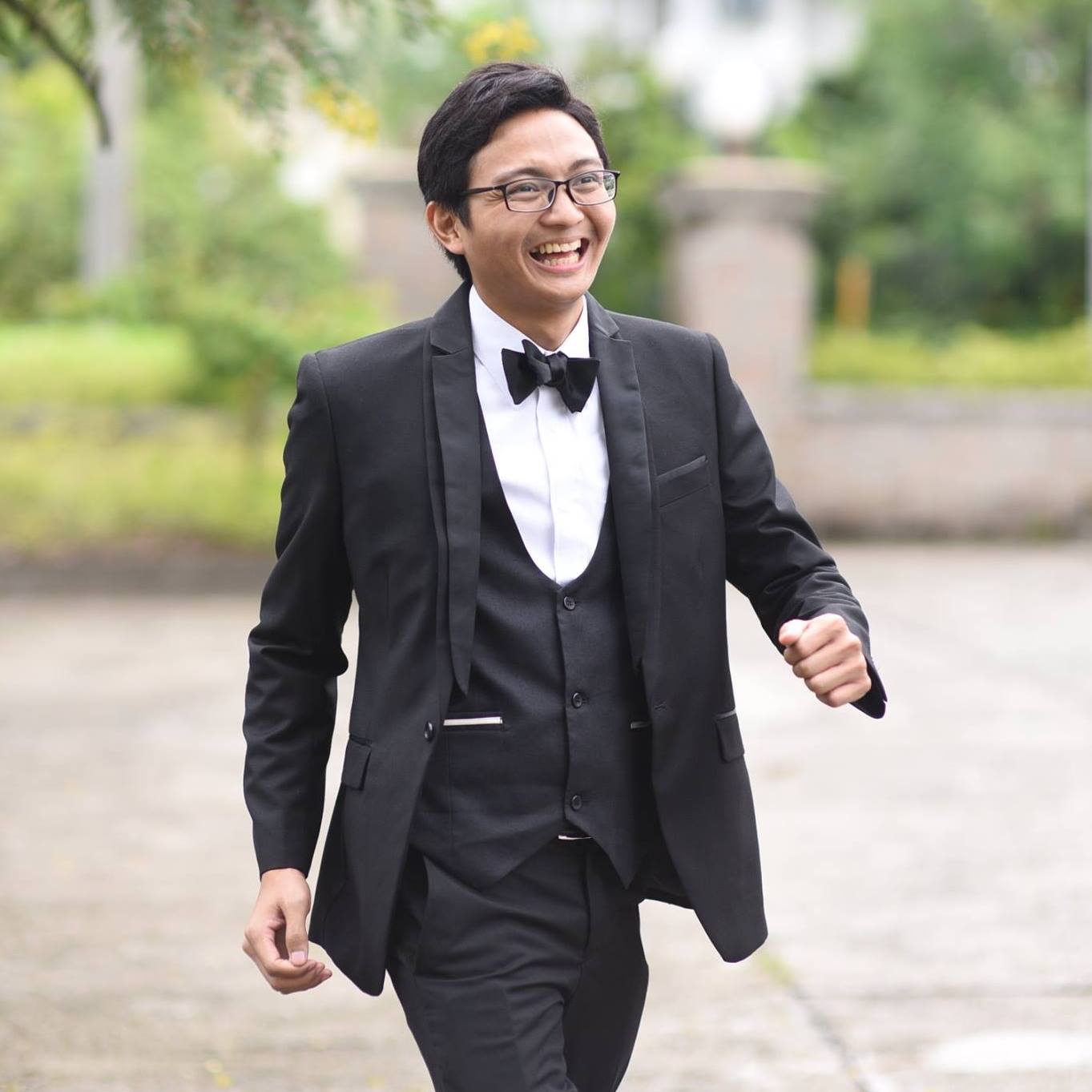 "Marv can get you results because he also started with zero experience in blogging 3 years ago. Today, he's got speaking and consulting gigs, sponsorships and everything a blogger can ask for. You'll learn how he did it, and how you can too, inside this course"
J3 Patiño - Personal Finance Blogger at Pinoy Money Academy and Game Of Wealth.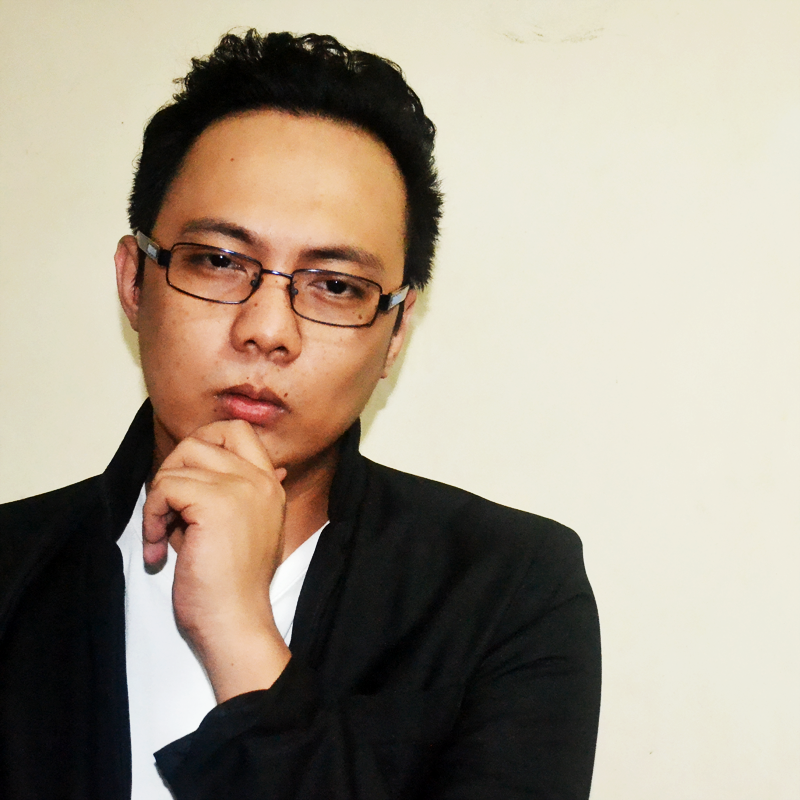 "The WordPress Blogging Basics course is the ultimate training when it comes to blogging for beginners -- from creating your first blog to turning it into a business. I highly recommend this course!"
Roel Manarang - Award-Winning Blogger at Tycoon.ph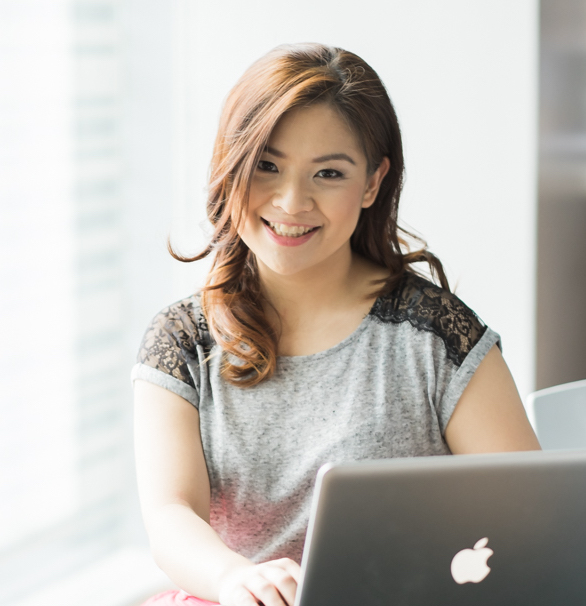 "Having a blog is an effective way to communicate a message about your business or to communicate your thoughts about things that you are passionate about. Taking this course will even make you realize that your blog is something that you can earn from, too!"
Ginger Arboleda - Blogger at Mommy Ginger and Founder of Manila Workshops and Taxumo.

What Our WPBB Graduates Have To Say About The Course...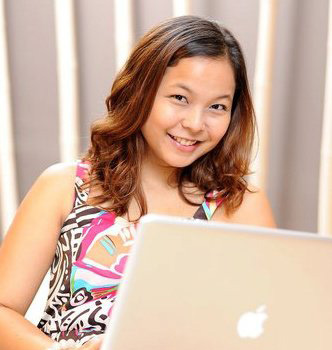 "It's been almost a month since I joined your Wordpress Blogging Basics Workshop. I'm so happy that I joined the workshop and got to meet Marv!
Why? Because it was as if a light bulb turned on and things became clearer to me. Now I know I wanted to have freedom in my life – in career, in location, in finances, in doing things. I want to be independent. I want to own my life the way I want my life to be and guided upon by God.
After the end of my workshop, I ran to my husband and just blurted many things I learned from the workshop, but more so my own realizations of what I want to do with my life. When Marv spoke of his freelance journey, it spoke to me. I'm so happy that I finally figured out what I want.
The mentors were such great fit with the workshop. It was perfect that the workshop incorporated mentors because the insights they gave were truly spot on and made us think long and hard about our own blog. And when do you get to have the chance to be critiqued by pillars of the blogging and affiliate marketing industries here in the Philippines, right?
Almost a month in, and I am happy to share that I have bought my domains (theunmom.ph, themomme.ph, and www.nadelyn.com) as my online homes. Thank you also for being the inspiration for my theunmom.ph domain. I have yet to write the posts but I am happy that I finally started it. Now, the focus is to write!!!
Marv, I thank you very much for sharing yourself and your thoughts with us. I wish you well. Who knows maybe someday we can collaborate in a passion project!"
- Nadelyn Torres-Baldonado - Mom-preneur and Blogger at TheUnMom.ph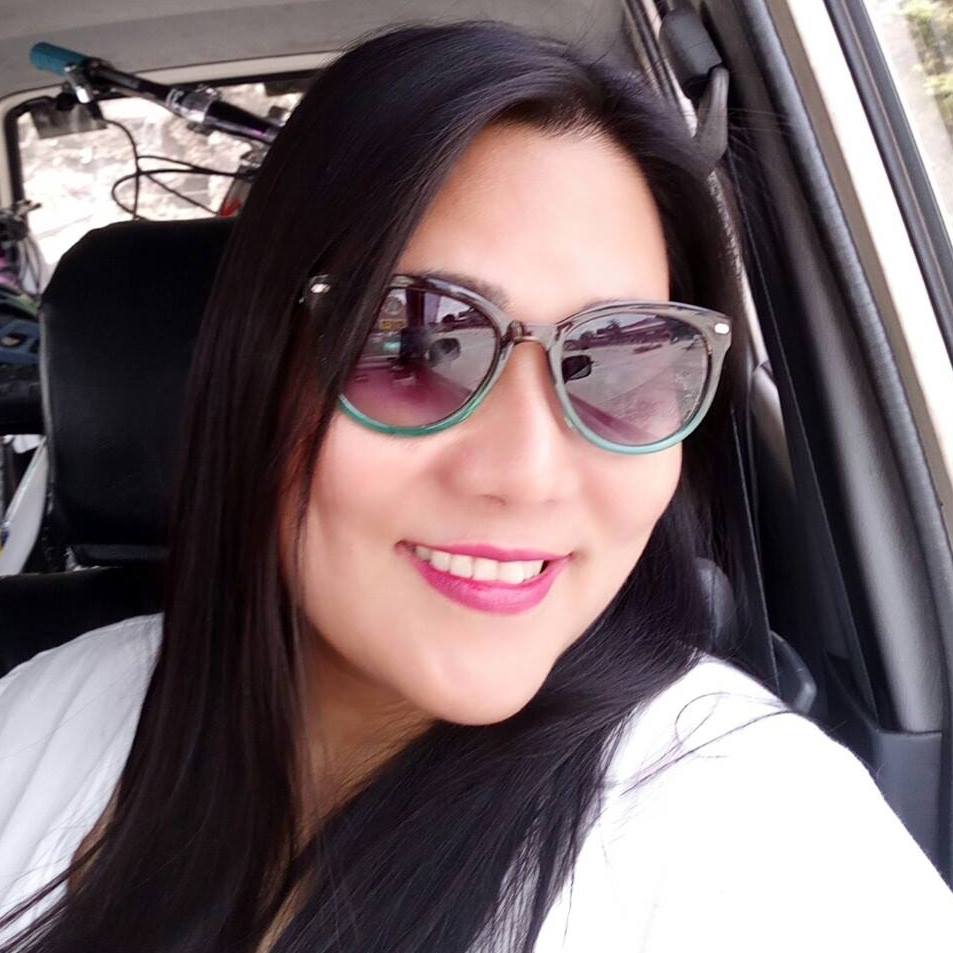 "Thanks to the WordPress Blogging Basics Workshop, I was reminded again that if you want to be the best in what you do, educate yourself, learn about it, research about it, and if you can, find a mentor."
- Ione Baon-Mejia - Biker Club Organizer and Blogger at Pinay Biker's Chronicles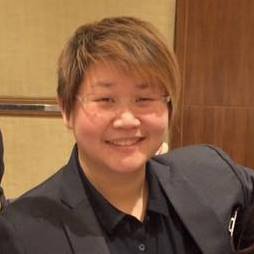 "Wordpress Blogging Basics not only guided us on how to maximize wordpress as an online marketing tool, the exercises opened up new ideas and networking opportunities.
The best was the Q&A portion with the mentors wherein we were able to run through some of our thoughts and ideas like a test run. We learned a lot and we had fun!"
- Icel Dy - Real Estate Expert, and Blogger at IcelDy.com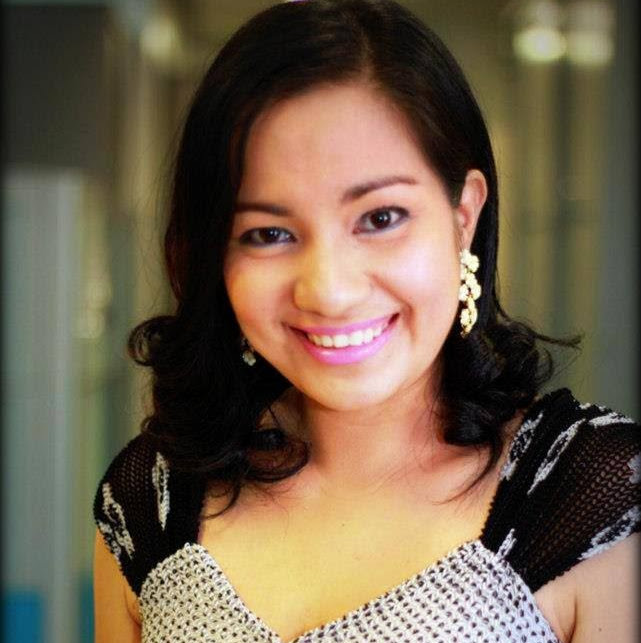 "Wordpress Blogging Basics gave me a step-by step guidance on how to create a blogging platform. My biggest win from the said workshop was finding out the niche for the blog that I could love to write and people would love to read. The workshop's coaches were generous to provide a number of useful tips and resources for newbie and aspiring bloggers like me!"
- Renee Cavite - Certified Public Accountant and Blogger at Journals of a WAHM

Sign-up Today and Get These Exclusive BONUSES!
[BONUS 1] - 30-minute Q&A session with Fitz Villafuerte, Allan Ngo and Marv de Leon (P8,000 value)
[BONUS 2] - Podcast interview with Anton Diaz of Our Awesome Planet with Free PDF Transcript (P5,000 value)
[BONUS 3] - Podcast interview on "The 3 Steps To Financial Freedom with Fitz Villafuerte" (P5,000 value)
[BONUS 4] - Free Video on "How To Make Money For Your Blog with Ginger Arboleda and Marv de Leon" (P5,000 value)
[BONUS 5] - Special Follow Up Interview session with Fitz Villafuerte of ReadyToBeRich.com: "Epic Blogging: How To Take Your Blog To The Next Level" (P7,000 value)
[BONUS 6] - Special Follow Up Interview session with Allan Ngo of Digital Solopreneur: "Epic Email Marketing: How To Grow Your Email List That Will Generate 6-Digit Sales" (P7,000 value)
[BONUS 7] - Worksheets, Handouts and Downloadable Video - Improved version of the actual worksheets and handouts from the live workshop plus downloaded videos of the lessons to keep in your device (P5,000 value)
[BONUS 8] Private Facebook Group - Become part of an exclusive, private group of fellow WPBB students -- for a sense of community and accountability as you go through the course (P8,000 value)
PLUS additional BONUSES for early enrollees.
***
You will receive a total value of P50K+ just in bonuses of you ENROLL today.
You have to act fast before enrollment closes on November 30, 2017 at 10:00 pm.
Photos from Past WordPress Blogging Basics Workshops
The WordPress Blogging Basics Workshops has helped dozens of bloggers fulfil their dreams of building their own WordPress blog since we launched it in March 2016.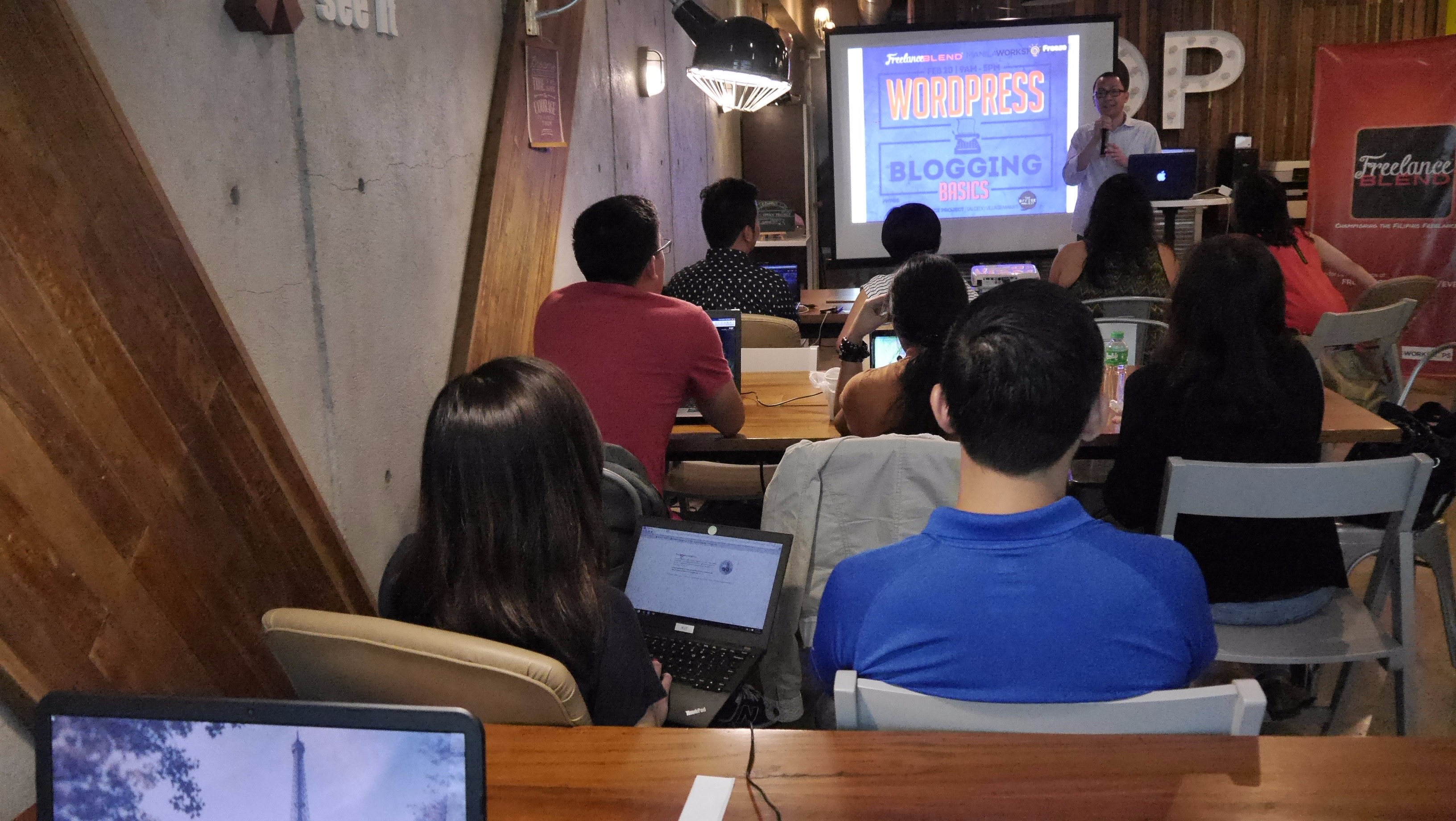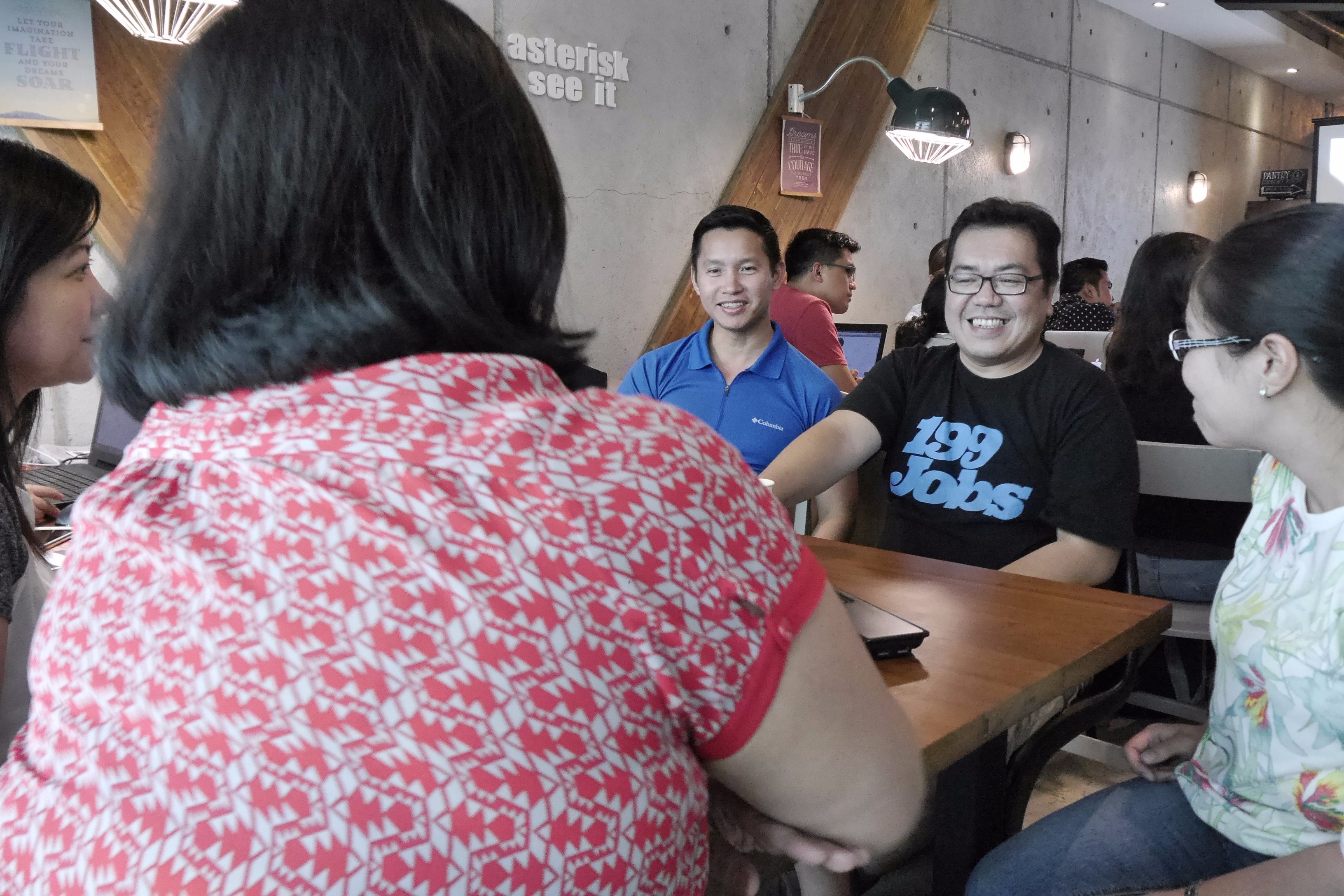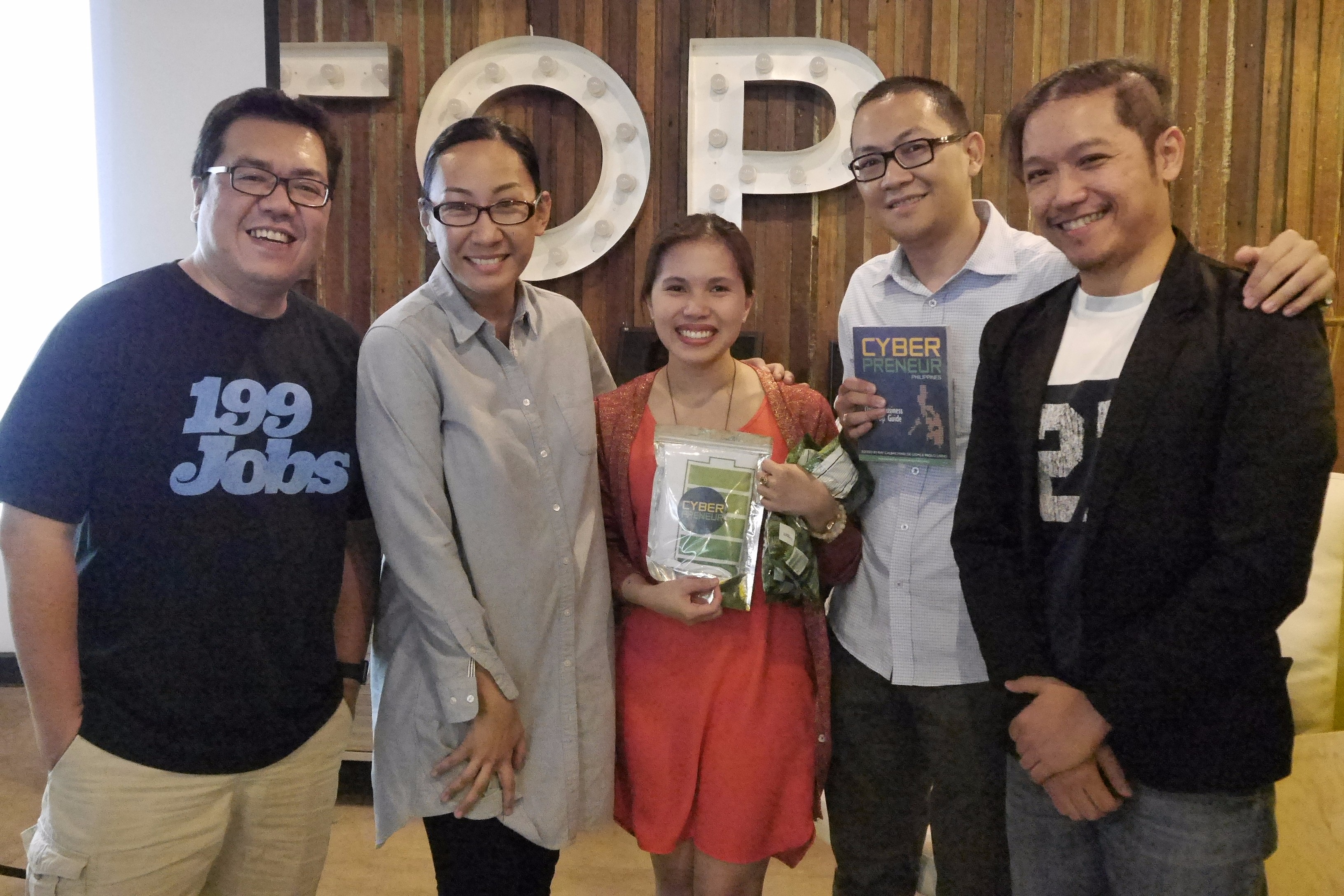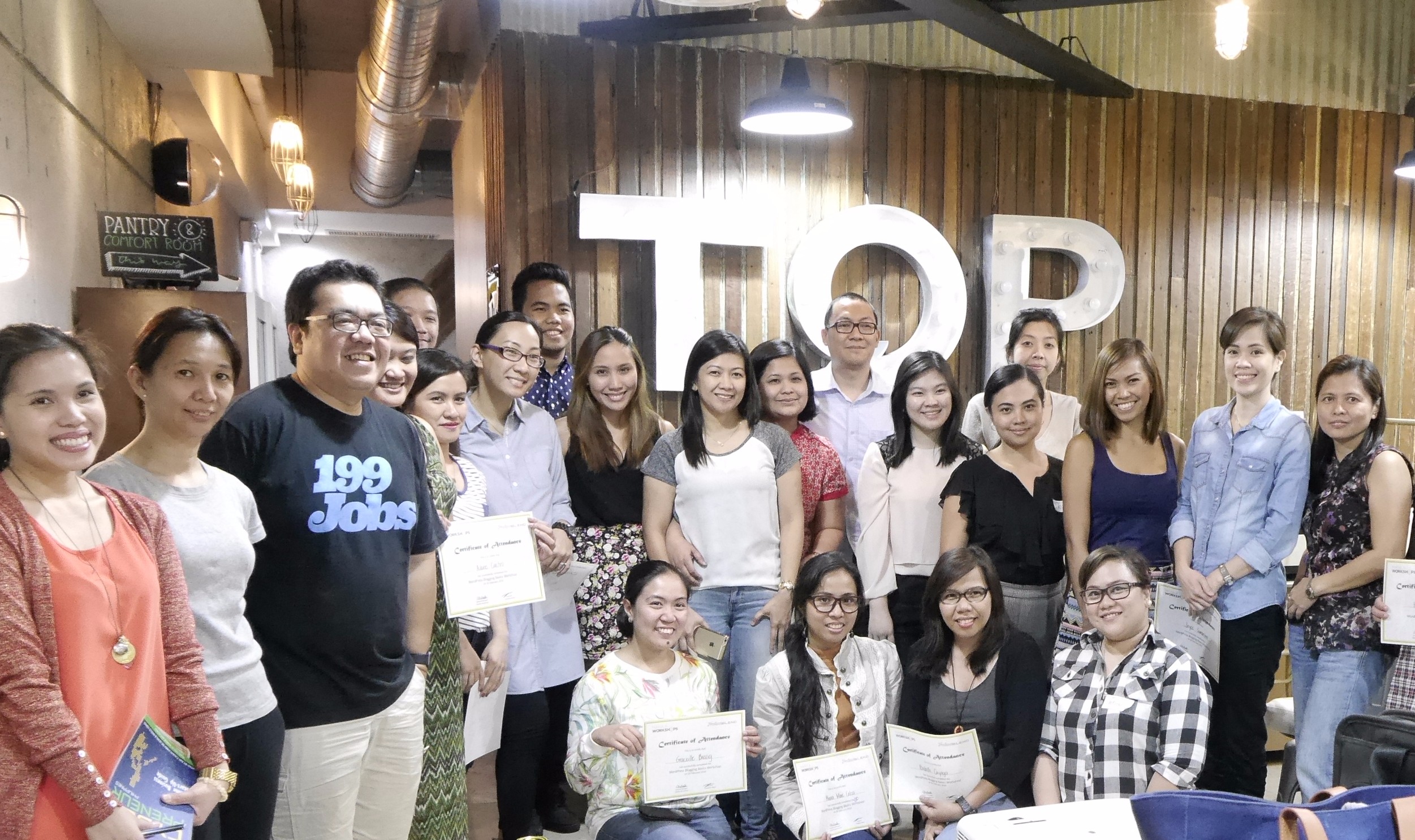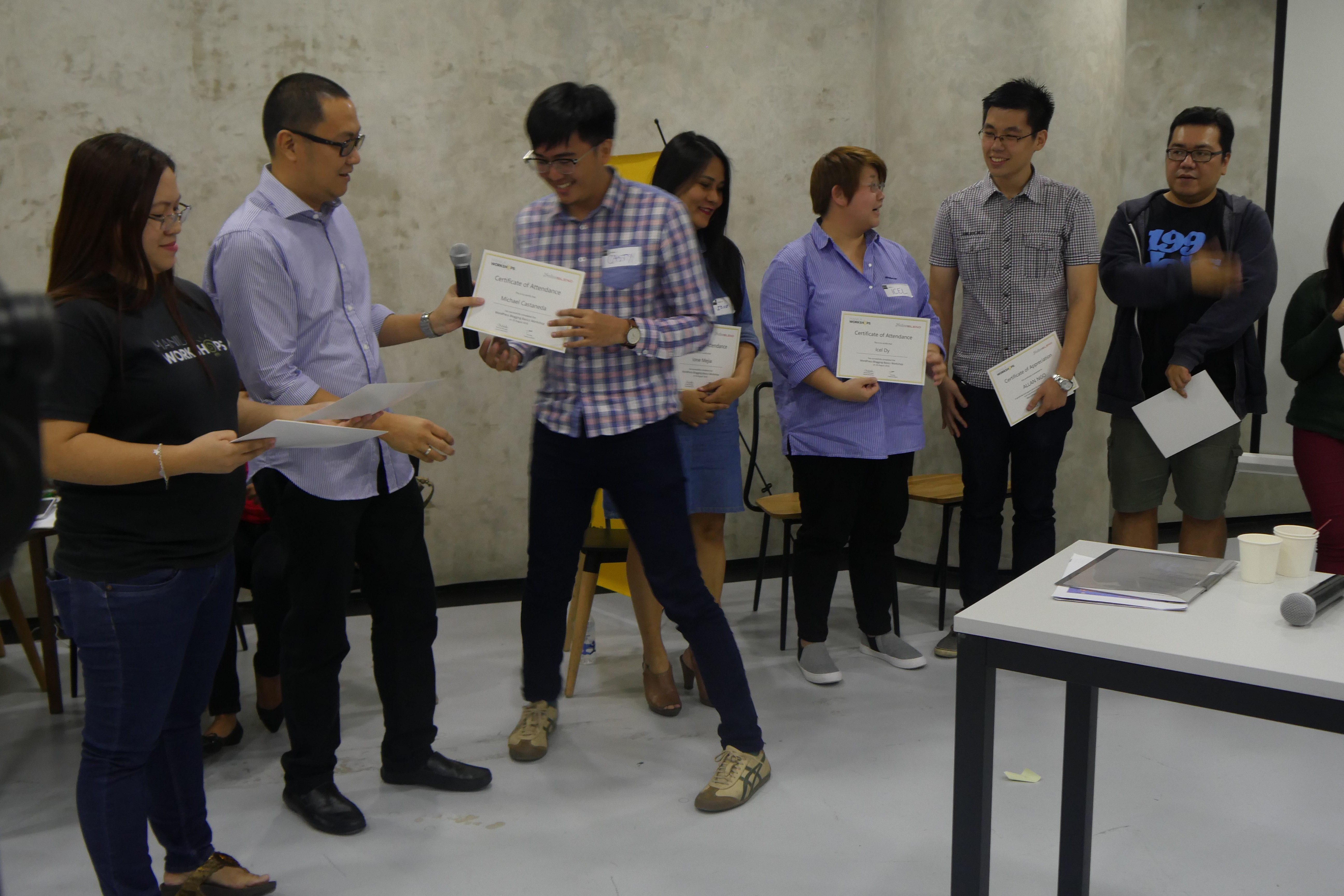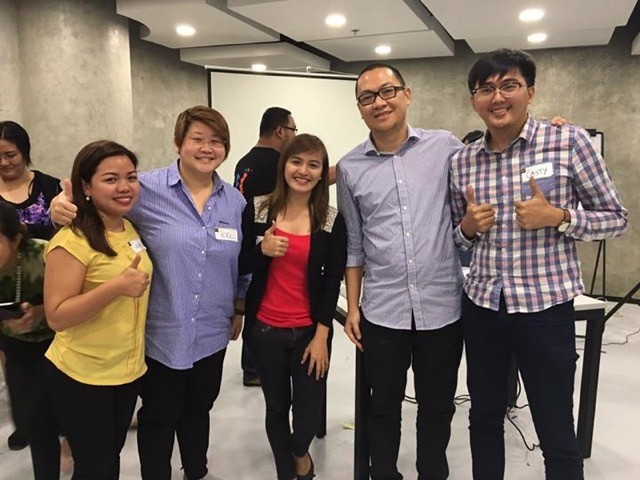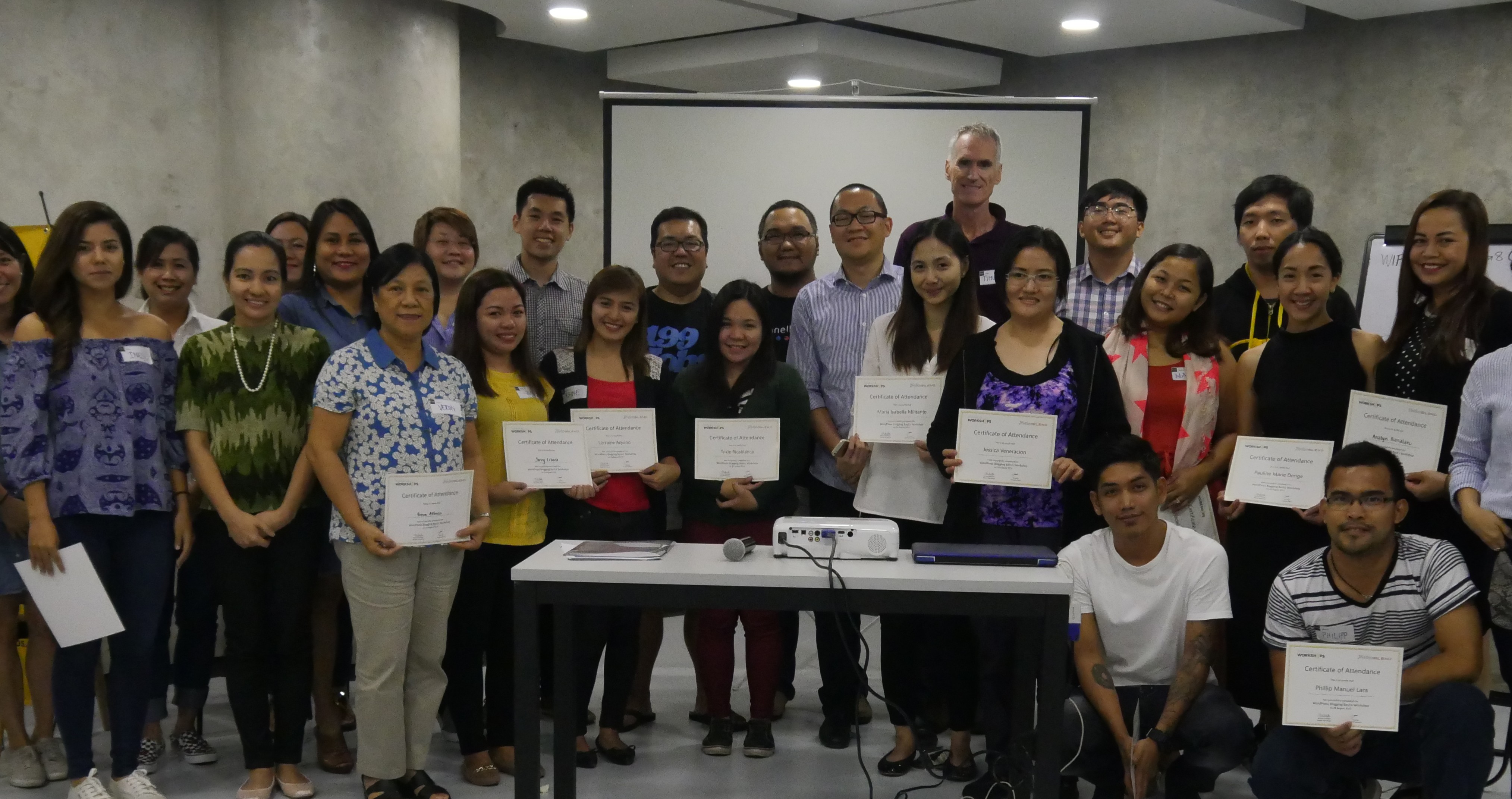 Your Instructor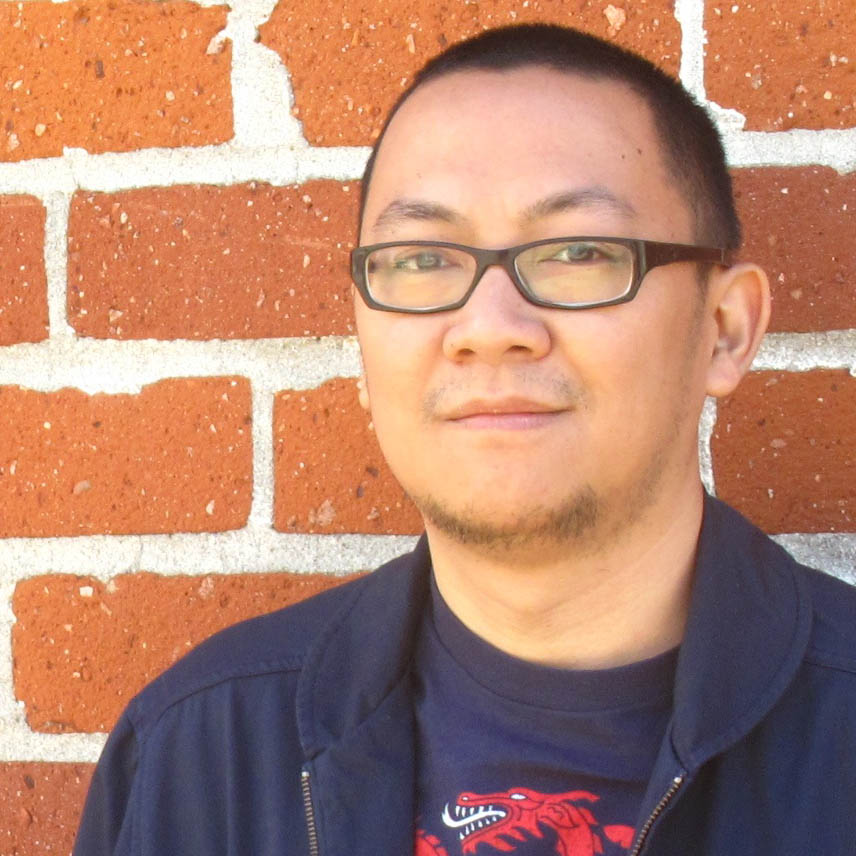 Marv de Leon is the founder of the Philippines' premier freelancer community, Freelance Blend.
He is the host of the top business and marketing podcast in iTunes and Spotify, Freelance Blend Podcast, which was recognized by Entrepreneur Magazine as one of the top 28 marketing podcasts for entrepreneurs.
Marv is also the co-author of a nationally-published and multi-awarded book on internet business called Cyberpreneur Philippines.
Since 2014, he has trained hundreds of freelancers, solopreneurs and marketers through Manila Workshops, private corporate trainings and other key conferences. He speaks about freelancing, social media, marketing and entrepreneurship.
Frequently Asked Questions
Why should I take this course now?
The course will be open for a very limited time, 8 days to be exact, and will definitely CLOSE at 10 pm of NOVEMBER 30, 2017. Hence, If you don't join now, you will have to wait another 12 months for the next run.
If I don't buy it now, when will the course be available again?
Around the same time next year. So if you really feel that this course will benefit you (we know it will), we encourage you to sign up today and have lifetime access to the course.
When does the course start and when does it finish?
The course is opening on November 24, 2017! Once you are in, you have lifetime access and you can "binge-study" or learn module-by-module, it's all up to you. You decide when to start and when to end this course. Heck, you can repeat the course as many times as you want.
How do I pay for the course?
Payment can be made via Local Bank Deposit, Credit/Debit Card or via PayPal (in USD only). Upon payment via credit/debit card or Paypal, you will have instant access to the course. For bank deposits, please allow 2-3 days for us to verify your payment.
How do I pay via Bank Deposit?
You can pay via bank deposit at Bank of the Philippine Islands (BPI) or Banco de Oro (BDO). Here are the bank account details: (1) BPI Account Number: 0249-1617-48; (2) BDO Account Number 002-100359-890. After payment, please send a photo of the deposit slip or a screenshot of the transfer to
[email protected]
.
What if I am not happy with the course?
We strive to make you happy and takeaway valuable lessons from this course. But if you have taken the course and you are still not satisfied, please contact us at
[email protected]
in the first 30 days and we will give you a full refund. No hard feelings.
I was able to join the course but I forgot my password. How do I reset my password?
Don't worry. Just go to the main course page and click the "Login" link on the top of the page. Then look for the "Forgot password" link below the "Login" button. You will receive email instructions on how to reset your password.
I have additional questions. How do I reach you?
You may email us at freelanceblen
[email protected]
and we will respond to you within 1-2 days.
ARE YOU READY TO TAKE THE NEXT STEP?
Are you ready to change your life and become a blogger who not only makes a difference in this world -- but also enjoys the potential freedom that comes along with it?

If you are, then please join us. Enroll now in the WordPress Blogging Basics Course.
We'll see you inside!
THE COURSE CLOSES AT 10:00 PM ON NOVEMBER 30!