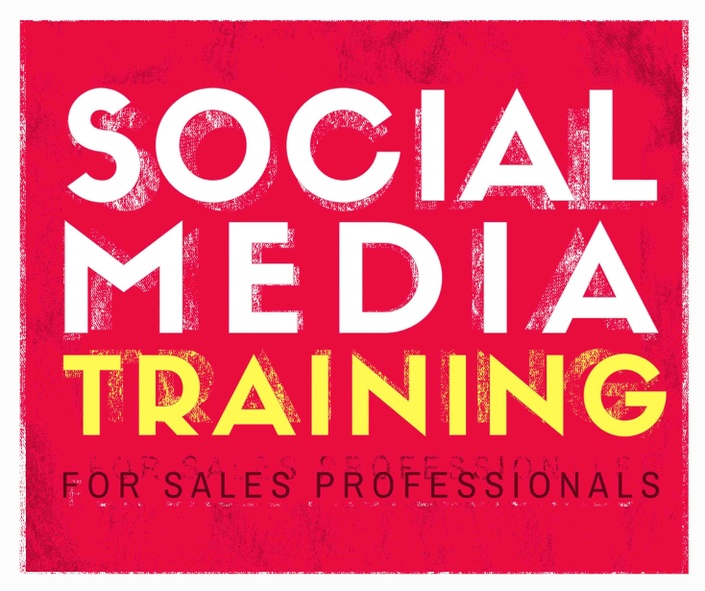 Social Media Training for Sales Professionals
The Ultimate Online Program on How to Generate Leads and Earn Big Through Social Media
Enroll in Course
Are you having a hard time hitting your targets 📉 as a sales professional?
Are you feeling frustrated 😫 with the low commissions you are getting because of your very slow sales?

Are your phone calls being dropped by your prospective clients and they are avoiding you like you have B.O. 👃🏻?
The reason?
Maybe you are still selling like the traditional and annoying "used-car salesman" way.

MAYBE YOU ARE NOT leveraging the power of social media platforms like Facebook, Instagram, YouTube and LinkedIn to get in front of your target customers!

[Fact: Did you know that more than half of our Philippine population (about 50 million plus people!) has an active social media account and they are spending about 4 hours on social media?]
Maybe you are already using social media to get clients....BUT you are doing it the WRONG way!
But there is...the RIGHT WAY! 🤔
Let me show you...through my latest online course:
Social Media Training for Sales Professionals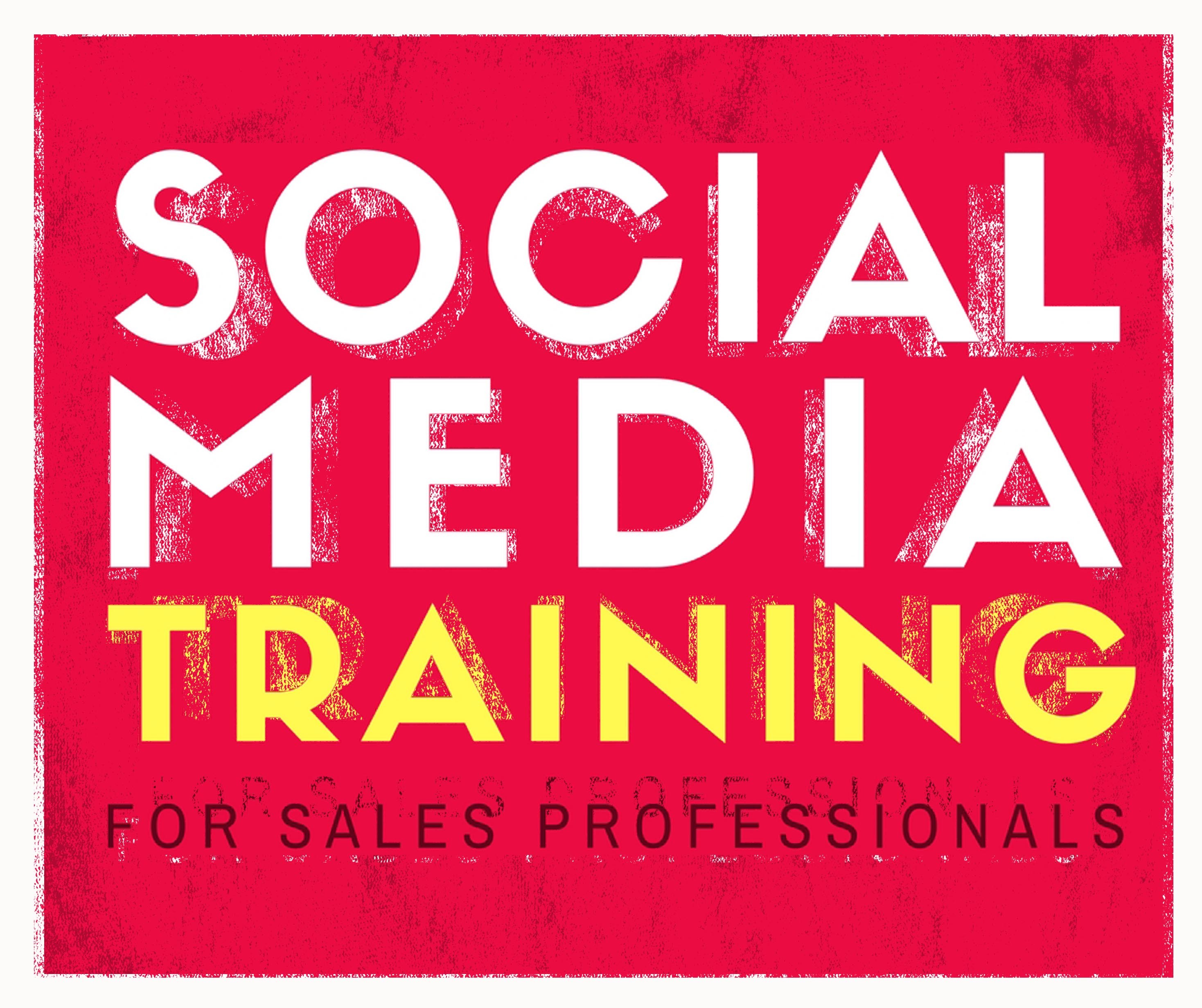 Whether you are an insurance agent, a financial advisor, a real estate agent, a network marketer, a sales manager, a solopreneur or a startup.... you will learn how to use social media the right way in this online training program specially created and hand-crafted for sales professionals like you.
First, you will learn the basics of each social network -- how to create a professional-looking profile and an attractive personal description of who you are and why prospects should work with you.
Then, we will dive deep into how to post updates in each social platform, use its powerful features for maximum engagement and put you in a position to succeed in your social media marketing.
I will guide you every step of the way and share with you my computer screen, so that you can just copy what I do and implement it in your own social media accounts instantly. It's that easy!
The social networks we shall cover include the Big Four:
✅ Facebook
✅ Instagram
✅ YouTube
✅ LinkedIn
We shall also tackle the emerging social platforms and tools including: Facebook Live, Facebook Stories, Instagram Live, Instagram Stories, Periscope, Facebook Messenger, Meetup.com and more.
Plus, social media automation tools like Buffer, IFTTT and Hootsuite (yes, you don't have to be using each platform every day).
Special Advanced Training: You will also learn the basics of a successful Facebook Ads campaign to widen your reach and get noticed by millions of your potential clients.
Premium Bonuses Get exclusive interviews of successful social media practitioners, worksheets, handouts and a live coaching session with me.
Check out the outline of the course below 👇👇👇
Course Curriculum
Introduction To The Course
Available in days
days after you enroll
Your Plan
Available in days
days after you enroll
Here's a summary of what you'll get from this course.
⚡️ 4-5 weeks of online training on Facebook, Instagram, YouTube and LinkedIn (P10k value)
⚡️ Additional training on emerging platforms like Facebook Live, Instagram Live, Facebook Stories, Instagram Stories, Periscope, Meetup.com, Messenger Chat and a lot more
⚡️ How to automate your social media posting with Social Media Tools like Buffer, IFTTT, Feedly, Hootsuite and Canva

⚡️ Special Training on Facebook Ads Basics for sales people
⚡️ Lifetime access to all video recordings and other bonuses
⚡️ Exclusive interviews with Social Media experts and influencers⚡️
⚡️ Action Worksheets and a lot more!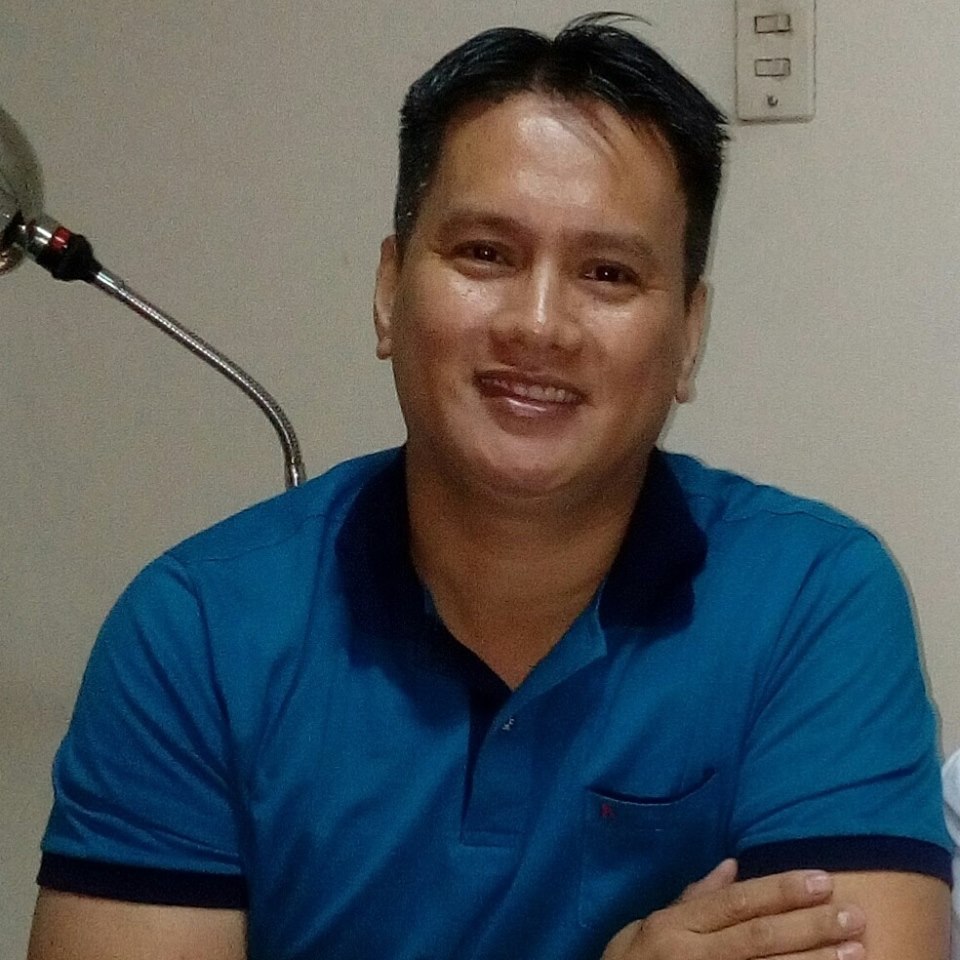 "Effective talaga ang Facebook Page ko. Dami ko na prospects na OFW since ginawa ko ito 2 days ago. Thank you so much Sir Marv! You're the best!"
- Edmound de Reyes, Financial Advisor for a large insurance company
Frequently Asked Questions
How will the course be delivered?
This is an online video course that we recorded and uploaded here at the Freelance Blend School. You have lifetime access to these videos and you can them watch anytime, anywhere. You will also be given worksheets to answer while viewing the training videos. Interaction with the trainer and fellow students will be via the private Facebook group.
What are the Payment Options?
You can pay via Bank Deposit (BPI: 0249-1617-48 or BDO: 002-100359-890 ), Credit/Debit Card or PayPal (in USD only).
What if I am not happy with the course?
We strive to make you happy and takeaway valuable lessons from this course. But if you have taken the course and you are still not satisfied, please contact us at
[email protected]
in the first 30 days and we will give you a full refund. No hard feelings.
What do I do if I have questions about the course?
You may email me at
[email protected]
with the subject line "Social Media Training Inquiry". Please allow 2-3 days for us to respond.
Your Instructor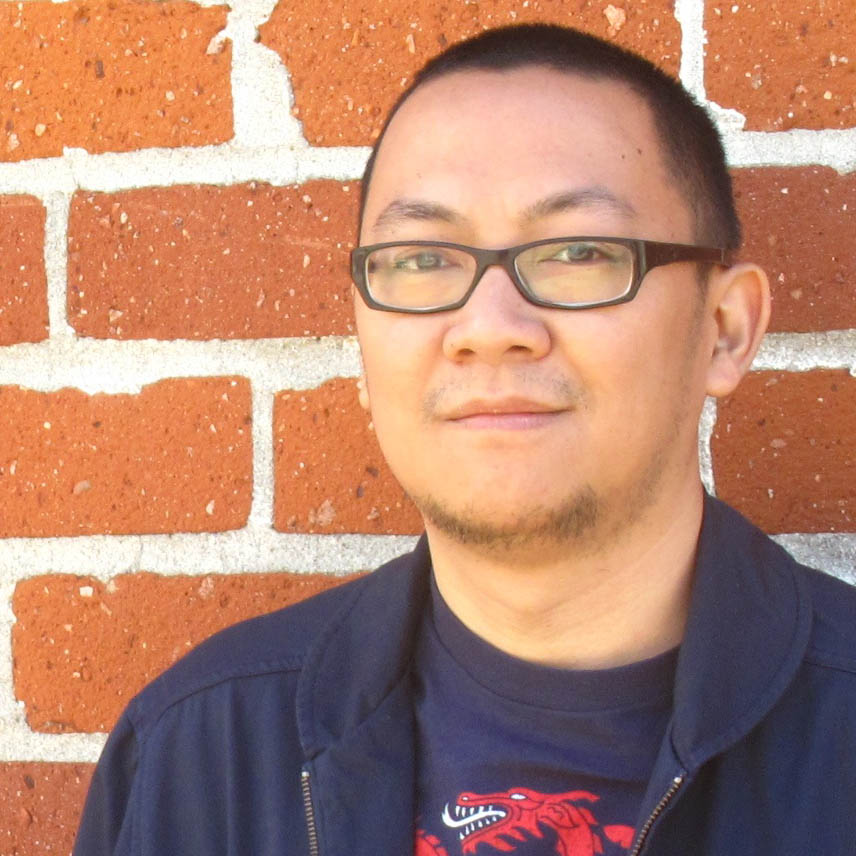 Marv de Leon is the founder of the Philippines' premier freelancer community, Freelance Blend.
He is the host of the top business and marketing podcast in iTunes and Spotify, Freelance Blend Podcast, which was recognized by Entrepreneur Magazine as one of the top 28 marketing podcasts for entrepreneurs.
Marv is also the co-author of a nationally-published and multi-awarded book on internet business called Cyberpreneur Philippines.
Since 2014, he has trained hundreds of freelancers, solopreneurs and marketers through Manila Workshops, private corporate trainings and other key conferences. He speaks about freelancing, social media, marketing and entrepreneurship.